The Driving Test
How to Apply
Before learning to drive, you need to apply for your provisional UK driving licence, either online at www.gov.uk or by post using a D1 form which you can get at the Post Office. Your postal application will need to include original documentation confirming your identity, and will cost £50.00. Your licence should arrive within 3 weeks. When you are ready for your theory or practical driving tests, these can also be booked online via www.gov.uk.
The Theory Test Explained
The DSA Theory Test consists of two parts, a multiple choice section and the hazard perception test. Both parts of the test must be completed successfully to achieve a pass.
Multiple Choice
50 questions, of which you need to correctly answer at least 43 to achieve a pass. You have 57 minutes for this part of the test.
Hazard Perception
This will test your awareness of both static and developing hazards through 14 video clips. The pass mark is 44 out of 75.
Once you have gained your theory certificate, it will remain valid for two years, and you will need it to hand when booking your practical test, so keep it safe.
The Practical Test Explained
The Practical Test is designed to assess if you can drive safely in a variety of conditions and circumstances, as well as your understanding of the Highway Code. Before the test begins, the examiner will check your eyesight and you will have to answer two questions on vehicle safety.
The Driving Section
The drive will last around 40 minutes, and will include one of the reversing manoeuvres you have practiced. You will be asked to follow the road ahead unless otherwise indicated by the examiner or road signs. You may have to complete an emergency stop. There will also be a period of twenty minutes of independent driving or Sat Nav guidance during which you will drive without any input from the examiner.
To successfully pass, you need to make 15 or fewer minor faults without any serious or dangerous faults.
Check 100 (Refresher Lesson)
If you want to improve your driving skills and become a safer motorist, this short driving assessment – which is conducted in your own vehicle – could be just what you need. The course lasts about an hour and includes a 35-40 minute drive, after which you will receive feedback on your driving. If there are any areas for improvement, you may wish to book further lessons. Check 100 costs £45.
Check 200 (Refresher Lesson)
If you have been driving for a while and want to refresh your knowledge and enhance your skills, we recommend our Check 200 assessment. This one to one session will help you to develop safe driving techniques and identify bad habits, with the ultimate aim of giving you more confidence on the roads. A 50 minute drive will be followed by a debrief, and you will also be provided with a written report. As with Check 100, you can book additional lessons if required. Check 200 is just £35.
Motorway Course/Familiarisation (NOT PASS PLUS)
As motorways become busier, they also become more daunting for new and experienced drivers alike. This course will provide you with some advanced tuition to improve your confidence and your knowledge of motorway driving, and will include a minimum of 3 hours of motorway and dual carriageway driving. It will also cover theory in relation to the laws of the motorway, as well as how to be a safe and responsible motorway user. Our Motorway Course/Familiarisation costs £160.00.
Advanced Driving
If you want to become a safer, more confident driver who is better qualified to tackle the challenges that the roads present, we recommend that you consider Advanced Driver Training. Your ability to control your vehicle safely, as well as your observation, planning and handling skills will all be improved by this comprehensive training, which could help to significantly reduce the likelihood of you having a road traffic accident. You will also learn to drive more economically, which will in turn help to reduce your fuel consumption, and by changing the way you drive and control your car, you could also reduce wear and tear to your vehicle. Combine this with the insurance discounts that you may be eligible for, and it is clear that Advanced Driver Training offers many benefits.
To book a course, which will consist of 6 hours of tuition, contact us today.
PDI Part 3 Recovery Training
If you have passed Parts 1 and 2 but are struggling with Part 3, let us help you to gain your green badge by assisting you with your lesson planning. This training is £60 per hour, and could help you to avoid becoming one of the 78% of PDIs who fail their tests.
ADI Check Test Recovery
If the time is approaching for your Check Test, we can provide the additional training that you need to succeed and gain the grade that you are after. The cost of this is £120.00 for 2 hours of training.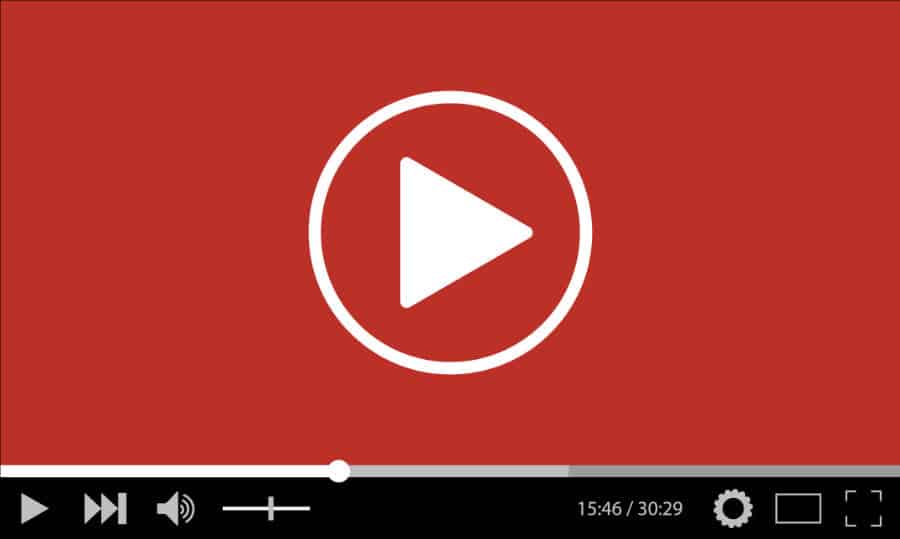 Isle of Wight Intensive Driving Courses
Pass in a week with a  90% pass rate!