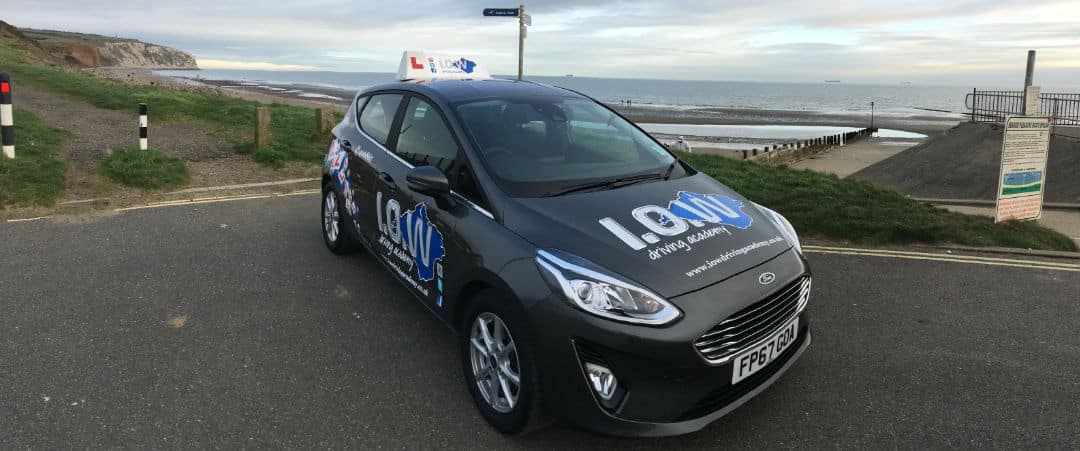 Book you Lesson Today.
The I.O.W Driving Academy is pleased to offer high quality driving lessons with fully qualified driving instructors across various regions of the Isle of Wight.
To book your driving lessons with one of our Grade 'A' Driving Instructors on the Isle of Wight just fill out the form below.
Buy in BULK ( 10 Lessons ) and we will give you a discount of £20.00
Isle of Wight Intensive Driving Courses
Pass in a week with a  90% pass rate!