Isle of Wight Driving Lessons
When you are looking to book driving lessons on the Isle of Wight there is no one better than one of the region's leading driving school, we recommend that you consider the expert tuition available from I.O.W Driving Academy. We aim to make learning to drive as enjoyable as possible, and with this in mind we have designed our driving lessons to be fun yet rewarding so that you enjoy the experience of gaining your licence. Enjoying yourself is the best way to learn, and our experienced instructors will help to ensure that you feel at ease behind the wheel.
Lessons from local experts
The price of your driving lessons on Isle of Wight will include the use of our fully maintained, serviced and fuelled up car which is always ready to go for the next lesson. You will also be covered by a comprehensive insurance policy whilst driving. Meanwhile, the fact that we only use Approved Driving Instructors, or ADI, means that you can feel confident that you are learning to drive with the local experts. If you want to pass your test with flying colours and become a confident, safe and capable driver, the I.O.W Driving Academy can provide the driving lessons that you need to succeed.
Our prices are very competitive within each of our regions. We offer discounts in addition to incentives schemes for current pupils. We understand that learning to drive is an expensive business, which is why we keep our lesson prices as competitive as possible to save you money. For driving tuition which offers exceptional value for money to those looking to learn to drive in the Isle of Wight.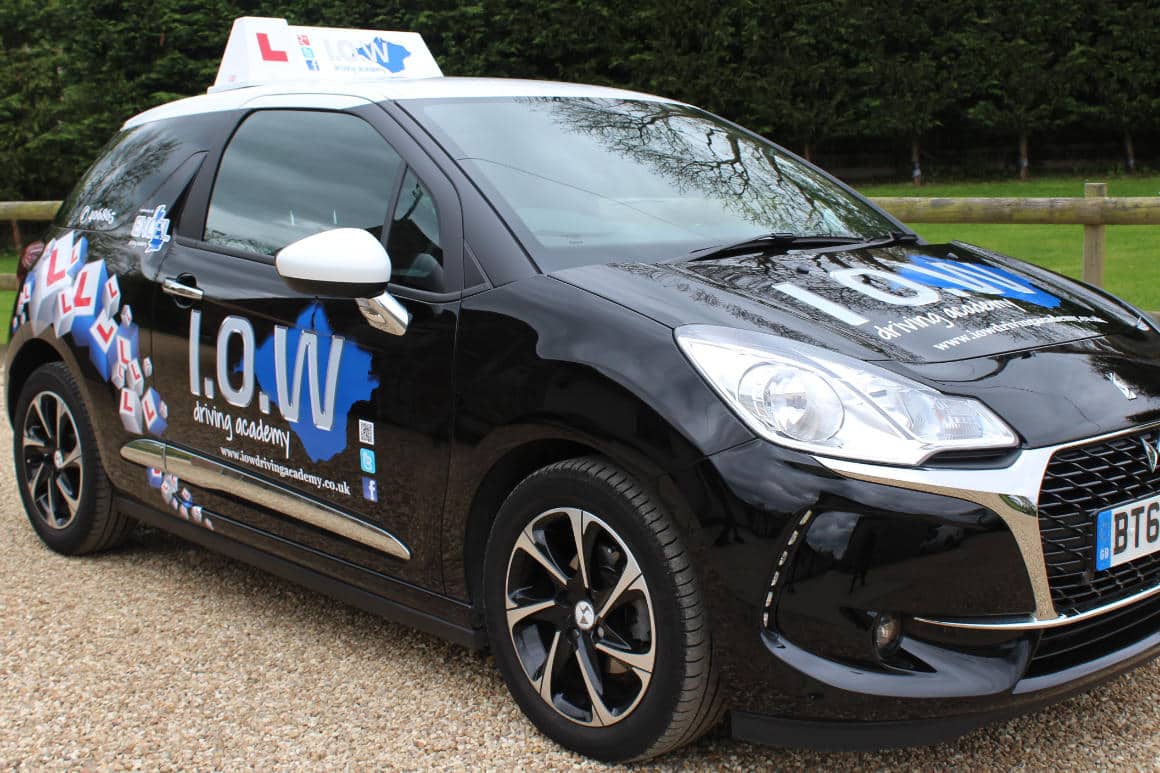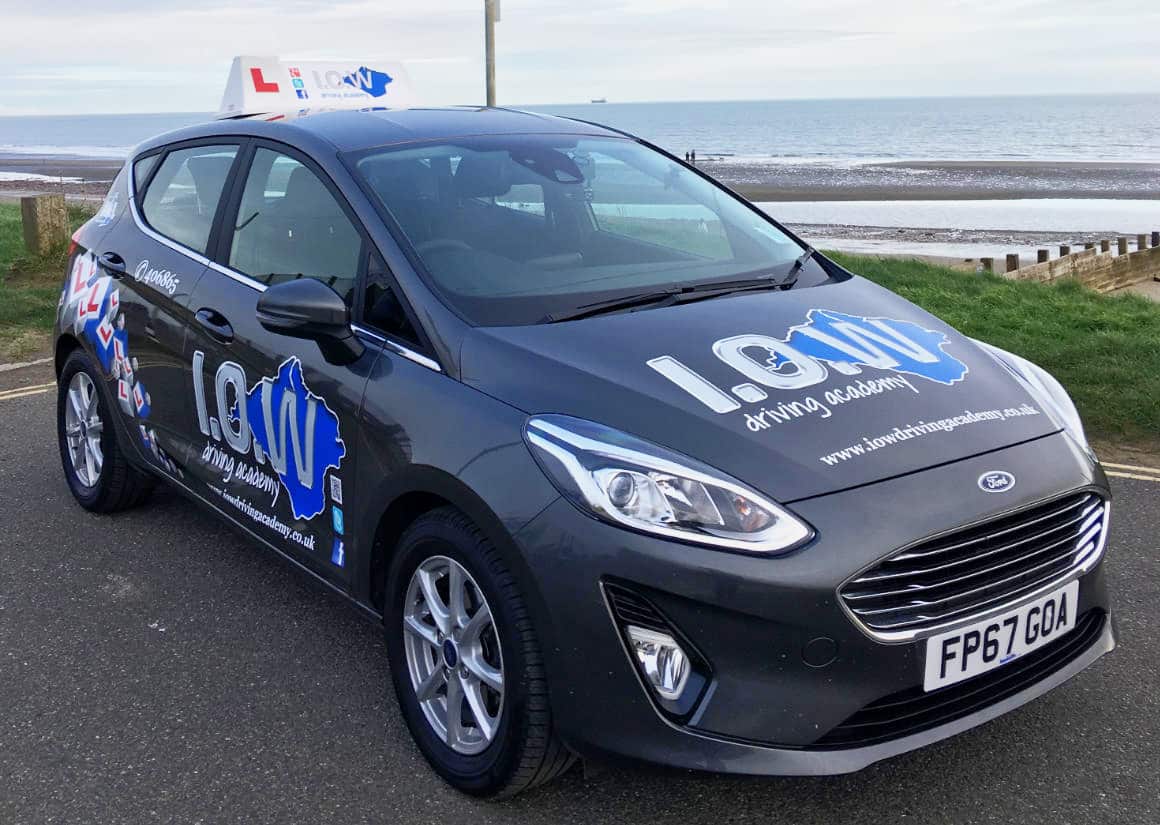 Standard Lessons
1 full hour – £35
1.5 hours – £52.50p
2 full hours – £70
Buy in Bulk  
10 hours  –

SAVE £10.00

–  £340.00
Intensive Courses (incl Test Fee) N/A due to demand on regular lessons.
 

Over an 85% 1st Time Pass Rate
Novice ( 45 hours )  N/A Includes 1 attempt at Driving Test. Test Fee Included.
Beginner ( 35 hours ) N/A – Includes 1 attempt at Driving Test. Test Fee Included.
Intermediate (18 hours ) N/A- Includes 1 attempt at Driving Test. Test Fee Included.
Driving Test Recovery ( 8 hours ) N/A- Includes 1 attempt at Driving Test. Test Fee Included.
* We can also tailor an Intensive Course to your individual driving experience if you do not fit in to one of the above categories. One of our DVSA Grade 'A' Instructors will conduct an assessment and work out the required hours. Please call us for more Information.
Pass Plus – Insurance Discount
Pass Plus – Motorway & additional training –  £280
* ferry price is NOT included.
Pass Plus is a recognised Government Qualification. At the end of successful completion you will be awarded a certificate and potentially make good SAVINGS on your car Insurance.