Paul Cole DVSA (Grade A) Approved Driving Instructor. 
Paul is also the I.O.W Driving Academy's proprietor. He is a Grade 6 Instructor. What this means is that Paul has qualified within the top 6% of UK Driving Instructors. It's classed as an accolade within the Industry. Under the new grading system from the DVSA, Paul has now been awarded Grade A status.
Paul is an Advanced Driver and Driver Trainer and qualified in 2007 so has been teaching for 15 years. Year on year Paul achieves an average of between 40 – 45 student passes annually. This is one of the highest pass rates for any instructor on the Island.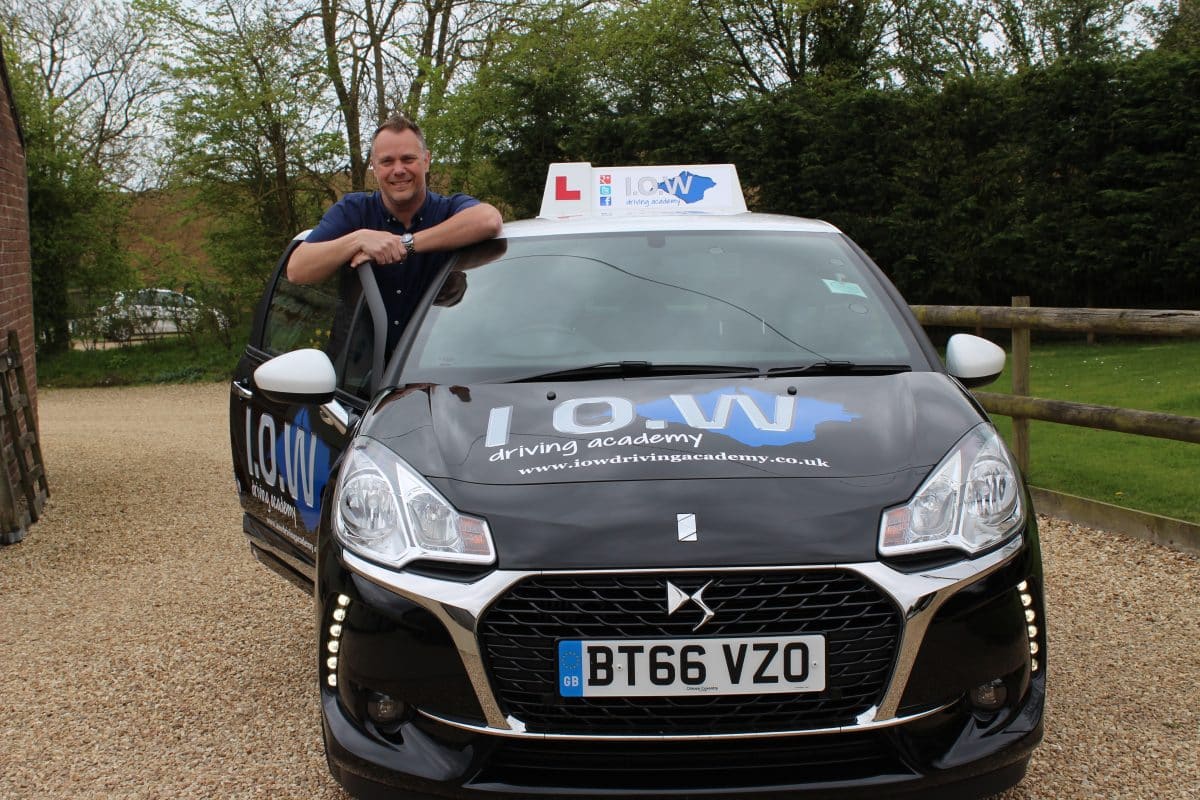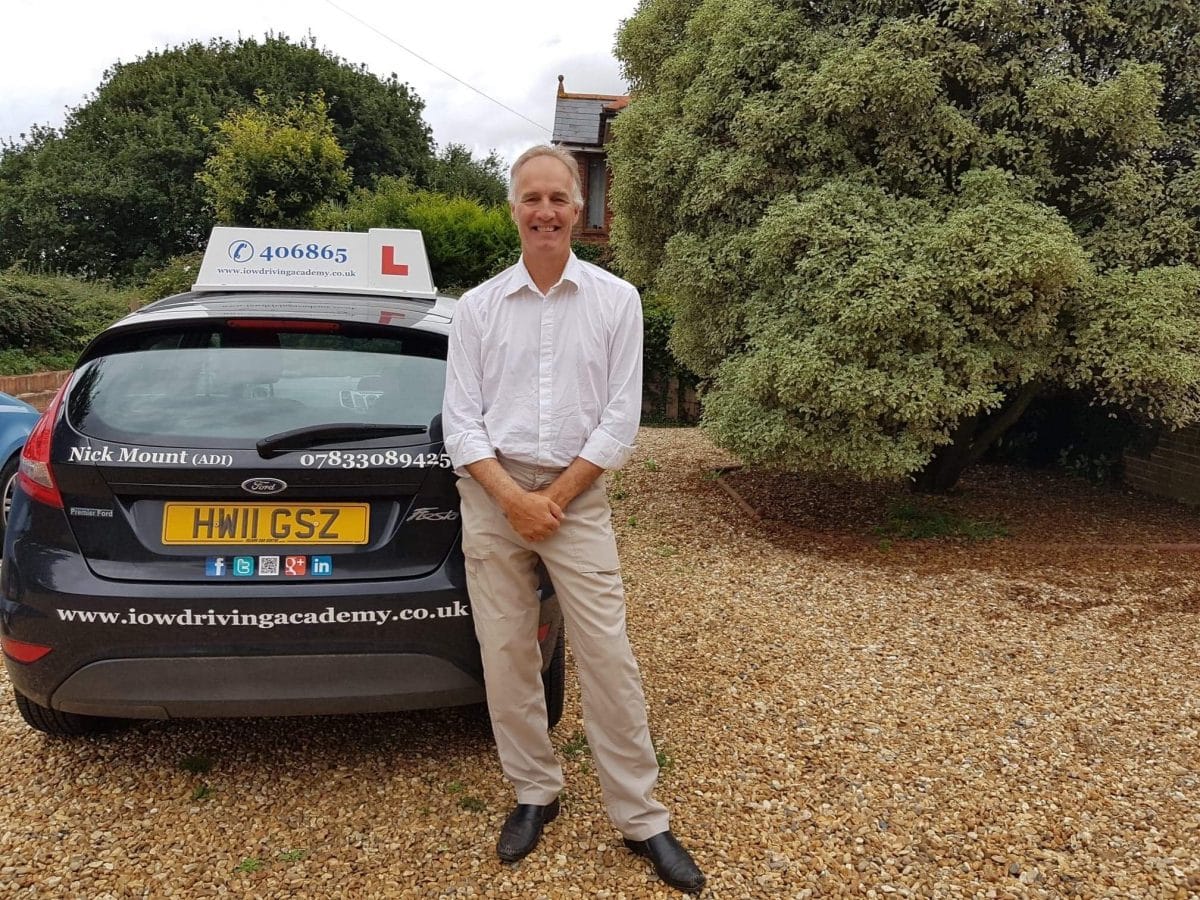 Nick Mount DVSA ( Grade A) Approved Driving Instructor.
Nick became a fully qualified Instructor in 2006 and joined the I.O.W Driving Academy in 2015. He is a very experienced and highly qualified Instructor.
Prior to coming to the I.O.W, Nick was a senior Instructor in Bournemouth and training other Instructors to pass their qualifying exams.
We are very proud to have him on our team and he has proven to achieve the highest of standards with great test passes here on the Island.
Nick has recently passed his DVSA Exam with a very impressive 47 marks out of 51 which puts him as a Grade 'A' Qualified Instructor.
Clive Lawson DVSA Approved Driving Instructor
Clive has 32 years experience driving, 25 years with HGV's. He is also CPC & ADR trained as well as being a ROSPA Gold Advanced Driver.
Throughout these years Clive had witnessed numerous examples of bad driving and this is the reason he decided to train as a Driving Instructor, so he could make a difference.
Clives career highlight was when he was delivering multi million pound prestige and classic cars from companies such as Ferrari & Porsche to media & TV companies to feature in shows including Top Gear & Fifth Gear.
Clive is delighted to be part of the team at the IOWDA and we are proud to have him onboard.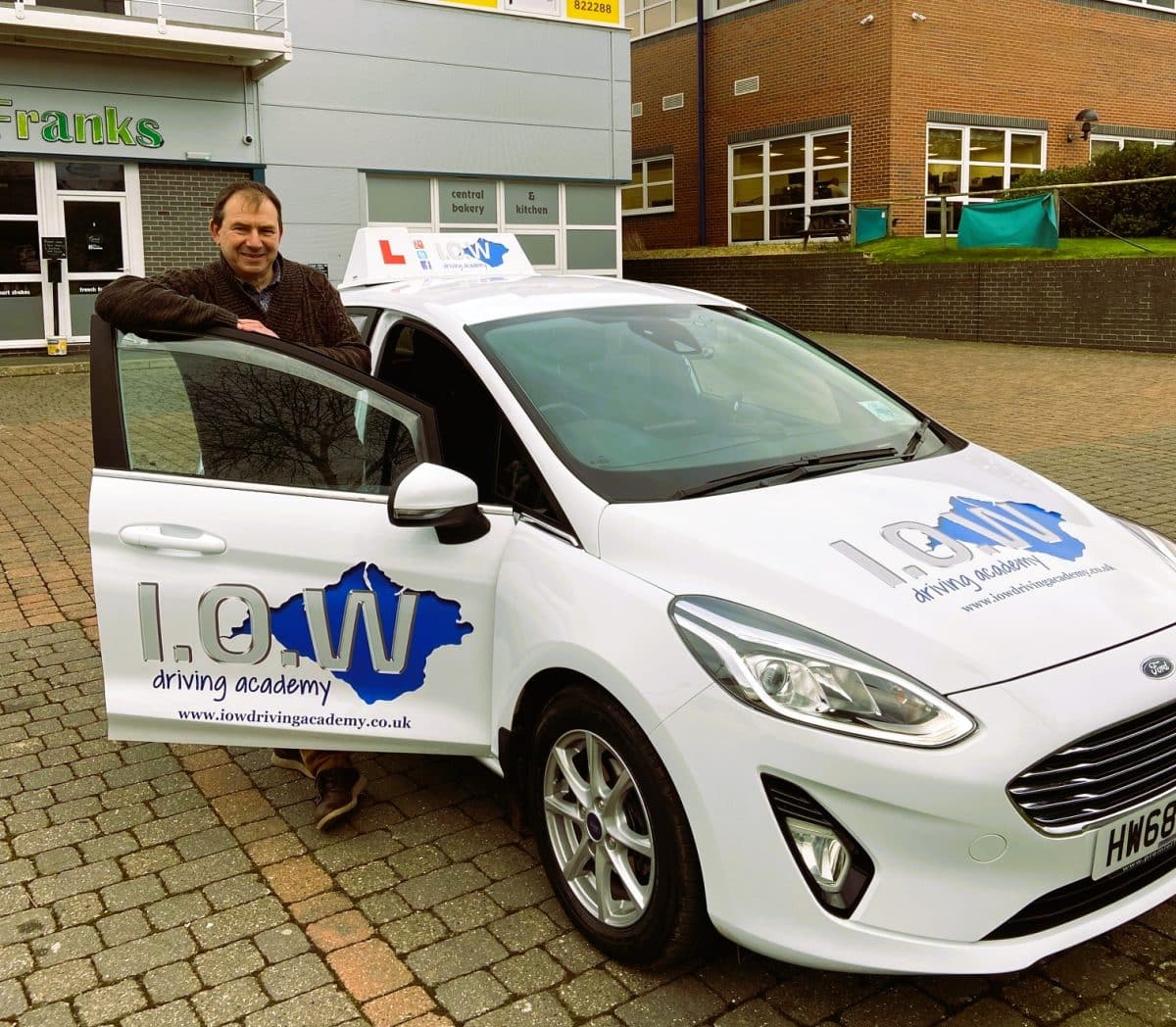 Darren Willet DVSA (GRADE A) Approved Driving Instructor
Darren became a fully qualified Driving Instructor in 2000, so has a wealth of experience teaching all levels of students. He is also a Qualified Grade A Instructor so is in the top tier of U.K Qualified Instructors.
In 2005 he started his own successful driving school in Kent until he moved down to the Island in 2021 where he joined our Academy as a valuable member of our team. Darren is a highly qualified Instructor and we are proud to have him working with us. He has already produced some very high grade passes.
Darren is also a Supercar Instructor and works at Everyman Racing. At the weekends you will find him teaching driving skills at race tracks around the U.K. These include the famous Top Gear Track at Dunsfold. He puts his learner driver car away and takes out the odd Lamborghini, Ferrari, Bentley & cars used in films such as Transformers and Gone in 60 Seconds.
Darren teaches in a Hyundai KONA (Blue) – Petrol – Full Electrics – Heated Seats & Steering Wheel with Sat Nav.