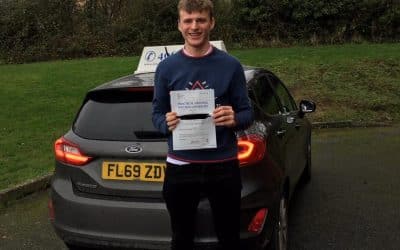 Max Passes 1st time with the IOWDA. Congratulations to our 3rd FIRST Time pass of 2020 and this was our third test. Well Done Max for passing your driving test on Monday 13th January 2020 at your 1st attempt with just 2 driving faults. This was an amazing result...
Isle of Wight Intensive Driving Courses
Pass in a week with a  90% pass rate!