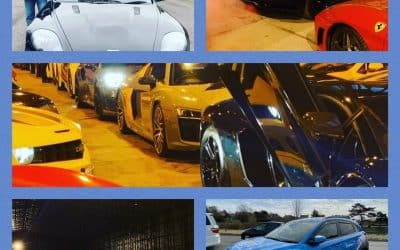 Darren Willett (ADI) joins our Academy for 2021 The I.O.W Driving Academy is very proud to welcome Darren to our team of Instructors. Darren is a very experienced Driving Instructor from the Kent area. He also teaches Super Car skills on track days and even does the...
Isle of Wight Intensive Driving Courses
Pass in a week with a  90% pass rate!