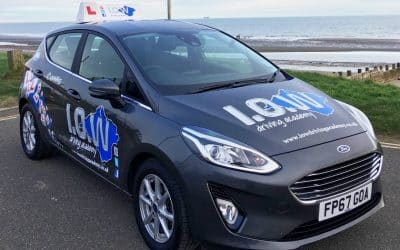 DRIVING LESSONS TO RESUME FROM 12th April 2021 Taking Provisional bookings NOW for 12th April 2021. After the massive uptake last year after lockdown be sure to get your name and deposit down for driving lessons before we are fully booked. With an 'Official' 1st Time...
Isle of Wight Intensive Driving Courses
Pass in a week with a  90% pass rate!