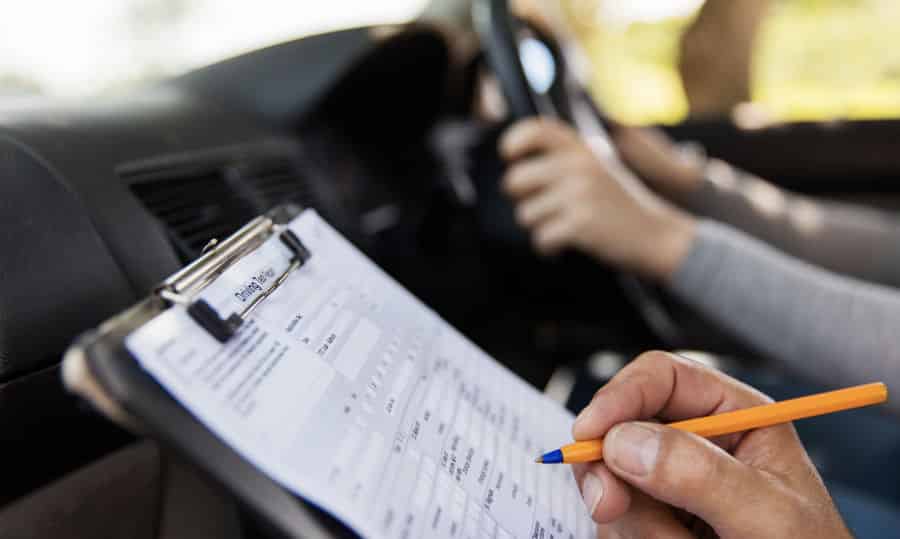 Train to become a Driving Instructor and earn up to £900 per week.
Have you ever thought of training to become a Driving Instructor?
Would you like to have total job satisfaction knowing that you have trained someone to drive safely and developed their confidence and skills?
Are you fed up with your current job and would like more flexibilty?
As a Driving Instructor, you are your own Boss and can realistically earn up to £900.00 per week!
If the answer is YES to the above questions, then keep reading.
The I.O.W Driving Academy is one of the Isle of Wights Premier Driving Schools and we want new trainees to join our very successful team of Driving Instructors here on the Isle of Wight. We provide full training and once you've qualified we will guaratee you a job with us with complete support from our team.
To be able to train to become a Driving Instructor, there are certain requirements.
You must be over 21 years old.
You must have held a Full UK Driving Licence for over 3 years
You must have no more than 6 points on your driving licence.
Now you can start the application…
How to start the qualifying process….
The below stages are just the basic application process. Our Proprietor will go through each stage indepth to fully prepare you for the training.
Stage 1 – CRB Check. You must have an advanced CRB Check and this can be done by visiting  www.GOV.UK and completing the relevant forms.  You need to search under "become a driving instructor" The cost of this is £6.00
Stage 2 – Apply to become a Driving Instructor.
Stage 3 – Theory Test (ADI Part 1 ) – You will be asked to complete 100 questions which are more detailed than the Learner Driving theory. You will also have the Hazard Perecption test which is exactly the same as the Learner test.
Stage 4 – Test of your Driving Ability (ADI Part 2 ) – You will be required to take a driving test, which lasts approx 60 mins and to pass you must make no more than 6 driving faults.
ONCE you have passed your Driving Test you are now able to get practice out on the roads with real learner drivers. You can apply to become a PDI ( Potential Driving Instructor ) and teach whilst being able to charge for lessons.
Stage 5 – Test of your ability as an Instructor – You will be asked to conduct a driving lesson under supervision from an examiner. The lesson must last approx 1hr and upon completion you will be awarded a pass or fail.
Stage 6 – Register as a Fully Qualified Approved Driving Instructor ( ADI )
Stage 7 – We will guarantee you a position within our Academy once you have fully qualified. This allows you to join a great team and have the support from one of the Islands best.
The Isle of Wight Driving Academy.
The I.O.W Driving Academy was established in 2012 and has grown since then to become one of the Isle of Wights best Driving Schools.
We pride ourselves on the quality and professional tuition that we have given to 1000's of students on the Isle of Wight. We boast a very impressive first time pass rate of between 70 – 85%.
Our proprietor is qualified within the top 6% of UK Driving Instructors so you will be joining a great team with full support. Not only this, you have the potential to earn up to £40,000 per year.
To get your amazing new career started then call us for a friendly chat. Ask for Paul, he's the one to get you where you need to be.
Call Paul directly on 07717497579
Isle of Wight Intensive Driving Courses
Pass in a week with a  90% pass rate!