Happy New Year & Lets Recap 2021
Happy New Year! The I.O.W Driving Academy has had another extremely successful year. We have also welcomed a new member to our team of Instructors, Darren Willet (ADI). We are proud of the hard work from Nick, Clive, Darren and Paul which allows us to achieve these great results.
Since we were allowed to return to work in April 2021 we have had a record breaking year for test passes here at the Academy. Our Instructors have had 47 driving test passes, of which 35 were first time. This means we have an official 1st Time Pass rate of 74%. Out of our 47 passes, we had four students who passed with ZERO driving faults. The perfect pass! On average our students passed with 5 driving faults which is a great achievement, well done to everybody.
Well done for all the hard work from our Instructors and students. The quality of teaching from our instructors is what gets our students through with such high pass rates.
Taking bookings for March to April 2022. To avoid disappointment book early and secure your slot with a 50% deposit.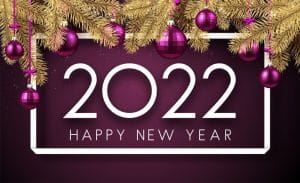 Follow us on Facebook https://www.facebook.com/IOWDRIVINGACADEMY
Keep in touch on our Insta account https://www.instagram.com/i.o.w.d.a/